Location

New York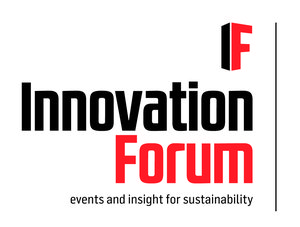 Event

How business can tackle modern slavery and forced labor

This conference is designed to inform business delegates how to comply with emerging legislation and mitigate supply chain risk to tackle slavery throughout supply chains and operations.

Through two-days of focused discussion, delegates will be provided with the practical tools to prevent, detect and remedy cases of forced labor within company supply chains. With an emphasis on emerging national and international legislation, we'll assess how US companies will be affected and how business can most efficiently comply with all requirements.