The history of retail goes WAY back and without a doubt, things have changed. But have they ever changed as quickly as they are now? And are you still relevant?
Historically, retail has gone through many stages beginning with bartering and early markets but the real changes began during the Victorian era. Opening in New York City in 1858, Macys was one of the first department stores, introducing consumers to new ways of shopping. In London, Selfridges is famous for being the first retail department store to sell to UK consumers with American-born founder Harry Selfridge taking a few tips from the Chicago department store where he was previously employed. The iconic British retailer opened its doors on Oxford Street in 1906 and despite going through multiple developments remains a pinnacle of the British retail industry.
The beginning of the digital age brought about more changes for the retail industry: in the US, 7 out of 8 of the top retailers in 1980 had gone bankrupt by 2000. So, what happened?
Online Shopping
Although some retailers such as Tesco and ASDA attempted to launch home shopping services via the computer in the mid 1980s, it didn't take off due to the small numbers of people who were online. By the time Google was launched in 1998, 147 million people were using the web and retailers beginning to sell online included: Argos, The Co-op, Dixons, Dorothy Perkins and Waterstones. Now it's difficult to think of a business without a website and since the introduction of smart phones, it's possible to buy almost anything, from anywhere, at any time.
Social Media
The rise of social media began with the creation of Facebook and MySpace in 2004 and was quickly followed by the likes of Twitter and YouTube, more recently Instagram and Snapchat. Since then, social media seems to have taken over the world and has amassed 2.46 billion users. This enabled retailers to promote their products in a way that is constantly seen. An Instagram feature launched in 2017 has made it possible for users to shop by clicking on an outfit that they like.
If retailers fail to keep up with the trend of social media, they could really be missing out.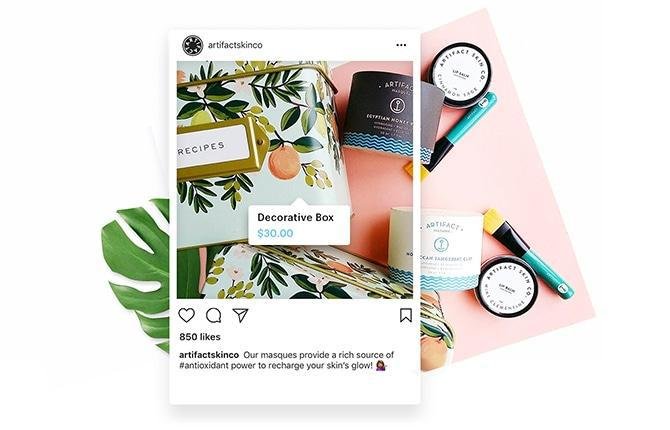 The major problem for most brands is they have no control or visibility over what suppliers do on a day-to-day basis, so the system is still largely built on trust.

Peter Needle
CEO, Segura
In-store experience
In the past 100 or so years, in-store experience has gone through some dramatic changes such as the move from small grocery stores to large departments stores mentioned above. More recent changes include the mass introduction of self-checkouts and the opening up of "stores of the future" where consumers can observe the preparation and handling of food in real time. A PWC survey found that 46% of consumers were willing to use mobile payments in 2016, compared to 29% in 2015 – demonstrating that changes are continuing.
Whilst digital transformations continue, so it seems will disruption. According to a Hitachi Solutions report, 54% of those surveyed deemed responding to digital disruption to be "business critical".
So the question is, can you keep up?