A 'war on plastic waste' to eradicate avoidable plastic waste within the next 25 years has been announced by Theresa May. The aim of the pledge is to "make ours the first generation to leave the natural environment in a better state than we found it", claims the Prime Minister. Proposed actions include extending the 5p bag charge to all shops, encouraging supermarkets to have plastic-free aisles and providing developing countries with aid to reduce their plastic use.
The time for sustainability is now
British supermarket chain Iceland have decided to act now, having recently announced their plans to make their own label packaging plastic free by 2023. The change will affect more than 1,000 products and will involve moving to packaging made from paper and pulp. It has been confirmed that the packaging will be 100% recyclable through domestic waste collection. However, the concept of reducing the negative impact we have on the Earth is far from new.
Plastic in sustainable fashion
The early 1990s saw a rise in conscious consumerism, particularly in the fashion industry. Initially produced by small companies with a focus on responsible sourcing, sustainable fashion has now moved to the high street. Many brands including ASOS and H&M offer sustainable clothing lines. For the 2015 Women's World Cup Nike made socks, shorts and shirts made from shredded, recycled plastic bottles. Since 2010, the global sports fashion company has diverted more than two billion plastic bottles from landfills into recycled polyester.
Believe it or not, recycled plastic has even hit the red carpet. At the 2016 Met Gala, actress and activist Emma Watson donned a dress made entirely from yarn made out of recycled plastic bottles, making it both responsibly sourced and sustainable. It seems there's still a way to go before this sort of item will be available in every shop on the high street.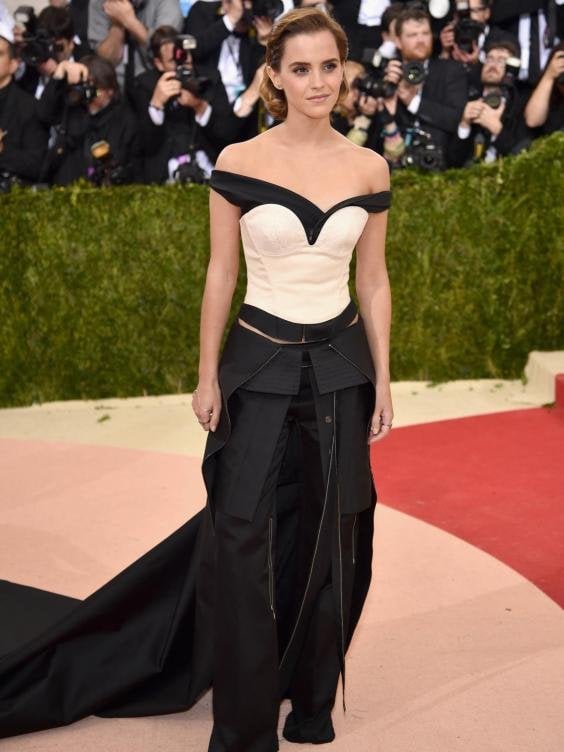 Satisfying conscious consumers
When you consider that only 9% of fashion brands trace their supply chains as far as raw materials, you may find it hard to believe that it's possible to satisfy consumers with a conscience. 75% don't trace where their components (zips, threads, fabrics) come from and with unauthorised subcontracting rife within the fashion industry, how can you be sure where garments are being made?
Only full supply chain visibility can guarantee the provenance of products. Producing supplier lists is no longer enough. Take the Rana Plaza disaster of 2013 for example – many of the brands whose items were found in its ruins were unaware that their garments were being made in that location. (Most of the businesses in the Rana Plaza building relied on unauthorised subcontracting from larger, nominated factories).
If sustainable fashion is to be taken seriously, the digitisation of the supply chain must be embraced. End-to-end tracking provides brands with traceability of each garment's journey from field to shop.