This month marks my one-year anniversary with Segura, and I've come a long way since beginning my journey as a Business Administration Apprentice, through Loughborough College.
Why Segura?
When we're young, most people have an idea of what they'd like to do. Me? I had no idea! I'm one of those people who enjoys everything that is thrown at them, I love the deep end and I love learning! So, no matter what job I've done in the past, I've loved it, but I wanted a career where I could progress and succeed, and that's what led me to my apprenticeship at Segura. To anyone looking for a new career, I would definitely recommend apprenticeships; mine has supported me with my time management and organisational skills, given me the confidence and experience that I've needed, and it's a great foot in the door.
Opportunities and Development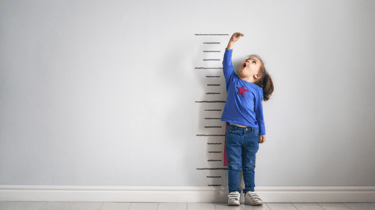 Segura is a growing dynamic business, meaning that there's always variety, plenty of opportunities to learn and most importantly to me, progression. Outside of my administrative duties, the team at Segura have been fantastic in helping me to explore potential career prospects. I began working at Segura with no marketing experience whatsoever, and I'm finishing my first year having been integral in the re-designed and recreation of our company website alongside my colleagues, keep your eyes peeled, I've written blogs, assisted in the day-to-day management of the business social media accounts, created guides, graphics, videos and I help with the creation and delivery of our weekly customer email communications.
As well as marketing, I've also had exposure to sales, events and the more technical aspects of our system - how it works, the usability, understanding our key differentiators and most importantly why we do what we do.
Company Benefits
What I love about working at Segura, is the way that the business looks after and invests in their employees. Here's just some of the many benefits:
Competitive pay
Access to Vitality Health Care
10% pension contribution
Developmental courses and qualifications
Discounts and rewards through PerkBox
Quarterly staff socials
Free fruit in the office
The flexibility to work from home when life throws a curveball
Segura as a business and Segura as a solution, are both heavily focused on doing the right thing; for their employees, for the environment, for victims of modern slavery, and for the retail industry. I for one, am very excited for the business's future, and now that I've completed my apprenticeship, I'm excited for my future, in a role that suits me, continuing to develop at Segura.
If you're looking for career opportunities, you're in the right place! Think you'd like to work for Segura? Send us your CV.