Unless you've been living under a rock, you'll probably have noticed that the UK has been subjected to some pretty extreme weather over the last week or so. Temperatures dropped so low that even the sea started to freeze. Apart from the obvious issues of having to stock up on supplies, restricted travel and maybe having to miss a few days of work (does anyone really mind?), extreme weather can cause major issues for supply chain managers.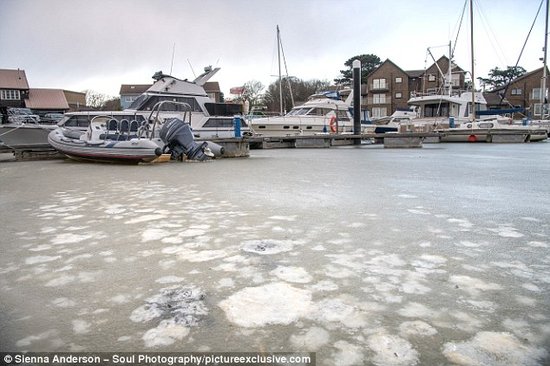 Unpredictable weather occurs on a global scale and it's expensive. The UN estimate that extreme weather conditions have cost $1 trillion worth of damage over the last decade and due to climate change, the problems are only due to get worse. The 2012 World Economic Forum risk report revealed that two-thirds of the 25 most costly insured catastrophes during the past 40 years have occurred since 2001.
It only takes one event to disrupt a whole supply chain. In our recent blog "Risk-proofing your Global Supply Chain", we looked at the impact that environmental factors can have on the supply chain, including the example of Thailand's 2011 floods. Brand news cars were included amongst the debris. The flooding, some of the worst seen in decades, forced companies to suspend production in affected areas. Companies who experienced disruption included Honda, Toyota, Nissan and Sony. Kurt Sanger of Deutsche Securities in Tokyo said of the impact that a shutdown in an area of extreme weather can have: "A month shutdown would not be overly damaging, but if we have an extended three months or so we could start talking about serious volume and financial impact."
Risk mitigation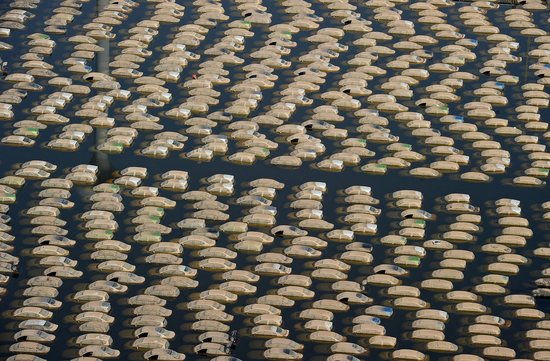 The key difference between extreme weather and other supply chain risks is that extreme weather cannot be prevented. It is essential that businesses mitigate the risk by gaining a real understanding of the potential impact of supply chain disasters, so they are able to be prepared. The implementation of a risk mitigation strategy could help achieve a significant competitive advantage.
In a digitised world, technology can be used as a valuable, risk mitigation tool. Segura's software makes it possible to monitor and manage a garment retailer's secondary supply chain. By building a complete audit trail through a full EDI transactional layer, brands can trace orders back through the production line. Directly identifying exactly which location each component of each item comes from. As a result, brands can identify the areas of their supply chain most at risk at any given time.
Segura's platform can alert the brand to any delays in production or shipping in real-time, so that disasters can be diverted before they occur. So, if extreme weather is going to affect a section of your supply chain on the other side of the world, you know before it's too late – giving you the time you need to act.